OPT strives to deliver an experience unlike typical healthcare. So, if you are ready to stop feeling like a number, have your healthcare practitioner listen to you, and get a 100% tailored to you treatment plan…you're in the right place.
So, what does that mean? Check out the video below to see a whole session at OPT (55min compressed to under 6min) to see what "hands on manual therapy" looks like.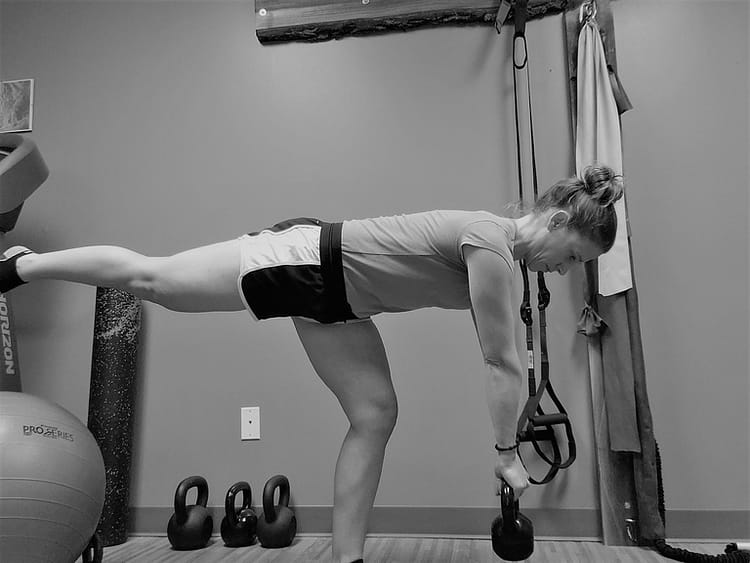 Experience the difference in
not just what new heights
your body can do but the ease
of how you move, so you can feel better
about living an active lifestyle
without fear of injury.
It's confusing to be a consumer of healthcare these days. Check out the below video of one happy customer's journey & experience.
Our Staff
OPT is an individually & locally owned, independent physical therapy practice. Meet Dr. Carla Colella DPT, you will see her for all of your visits (no aides or assistants here).
She has over 14 years of experience, and has taken more than twice the required post-doctorate education in various advanced techniques to ensure that you receive the best care.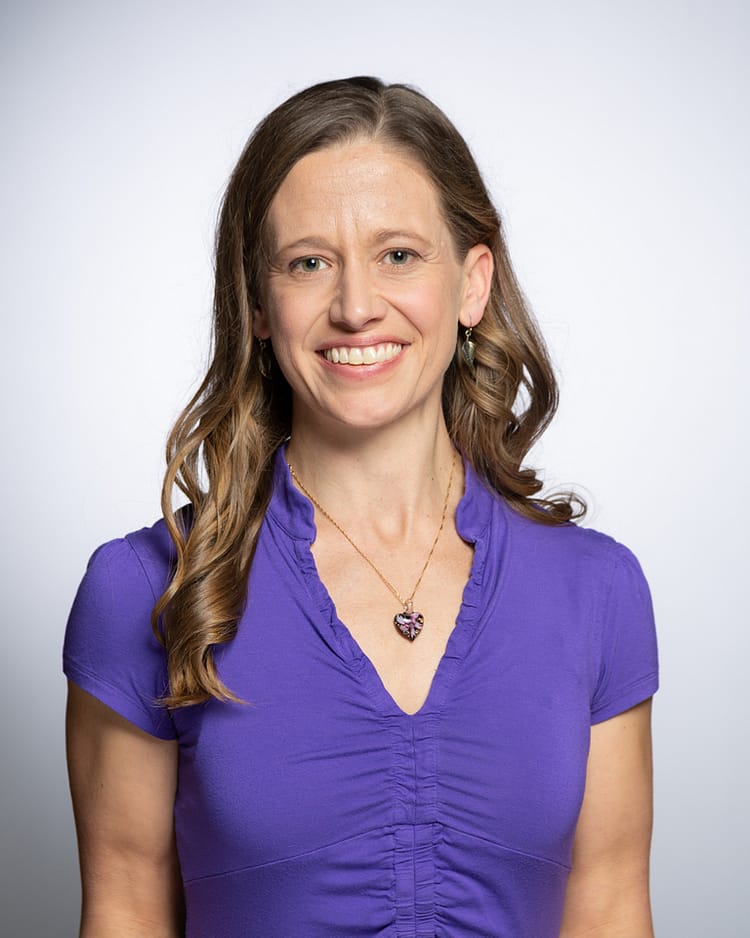 A 10-year Oconomowoc resident, Dr. Colella enjoys quality time with her husband, dog, and 2 young kids.
Oconomowoc Physical Therapy
Founded in 2017
The first step to being better in your body.
Monday

7:30 am – 1:00 pm, 3:00 pm – 5:15 pm

Tuesday

12:00 pm – 3:30 pm

Wednesday

1:15 pm – 6:00 pm

Thursday

12:30 pm – 6:00 pm

Friday

9:15 am – 3:30 pm

Saturday

12:00 pm – 2:30 pm

Sunday

Closed
Carla@OconomowocPhysicalTherapy.com